The films, to be shot at two globally renowned festivals, the Holi Festival in India and Brazil's Rio Carnival, were both tight on budget and schedule. PepsiCo later requested the project expand its scope to include two global TVC's and social content, moving it to a fully integrated shoot produced and managed by Beast.
The creative execution relied heavily on placing a team close to all the real life action, in the same way as a multi-camera documentary team. While capturing everything in real time, the look and feel of the films still required a highly crafted commercial finish.For such a non-traditional shoot, without storyboards and minimal client input on the ground, Beast sent a small broadcast style team of 4 hybrids, led by a highly experienced Preditor, with local fixer support on the ground.It provided economy of scale, flexibility and ability to move amongst the large crowds of revellers which was required, while achieving the highly-polished look essential to the luxury brand.
2 x Global TVC's, 1 x 360 VR film &2 x 60 & 2 x 30 second online films & 2 x 10" social films delivered on time and on budget.
The activity was supported by a package redesign, instore offers, and ingredient specific content. Industry bible The Grocer magazine called the Walkers Sensations TV ad 'a premium' makeover.
Walkers Sensations TVC 30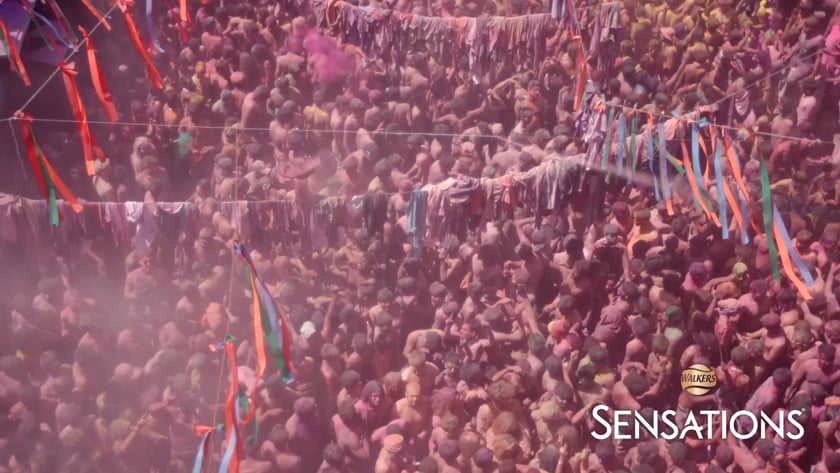 Walkers Sensations Holi 60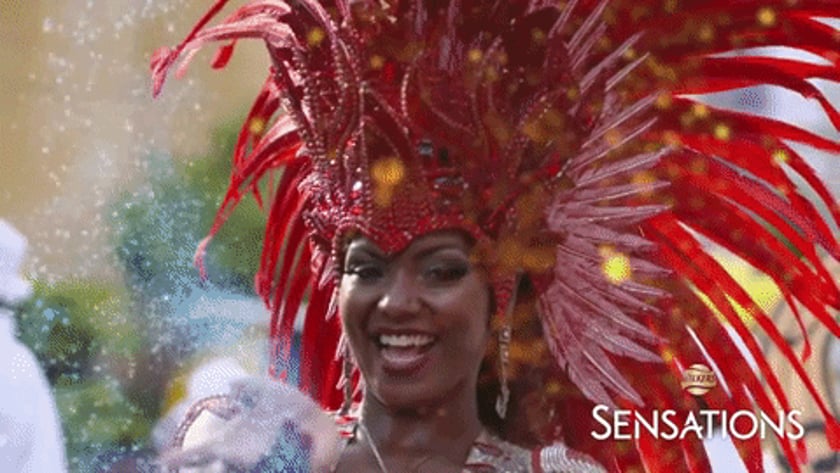 Walkers Sensations Rio 30
Walkers Sensations Rio 50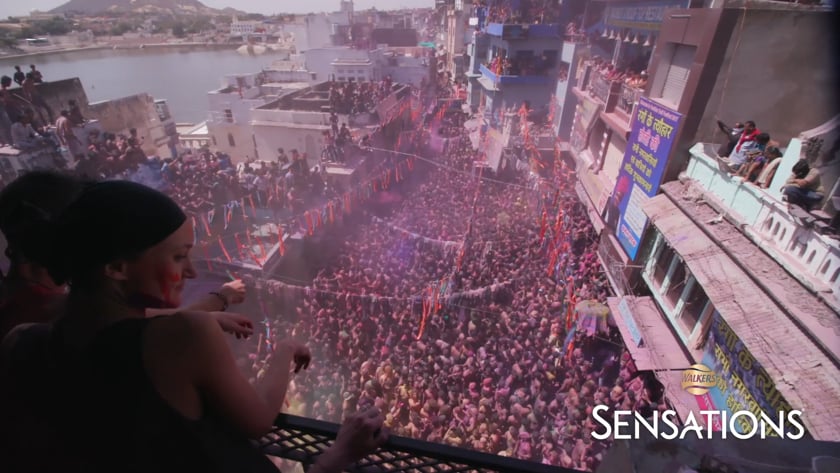 Walkers Sensations Holi 30